Company Statement & Promise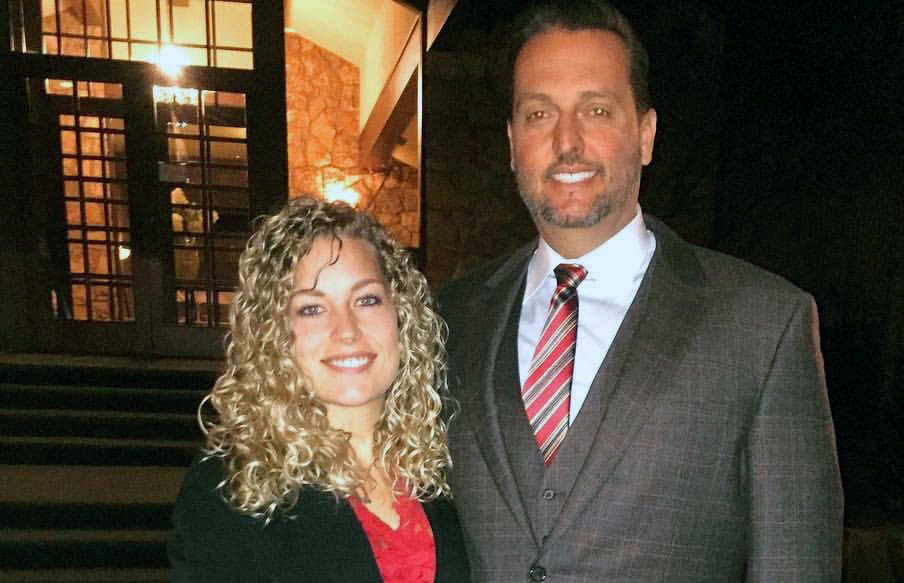 Pereff Development Group Ltd. provides the utmost quality and satisfaction throughout the start to the completion of our projects, increasing value for our clients. Your critical path will be achieved with our extensive experience and strategic forecasting procedures. Our organization uses both morals and ethics as a central core of our existence that is passed down from all levels of staff to ensure an extremely professional environment. We have safety programs in place for our employees and our subcontractors to bring peace and security to those hard working families…that their loved ones will make it home injury free.
I personally believe our lives are to fulfill a specific purpose...fulfill a specific need.  This purpose is to establish, maintain, and improve the quality of our relationships.  We do our best to accomplish this purpose at Pereff Development Group leaving a project in such a manner that our clients remain in touch with us not for the intent of repeat business, but for a solid built relationship. The endeavor, the creation, the building experience, is meant to be an exciting time and a smooth process in lieu of any exogenous variable that could arise during construction. My organization simply enjoys being able to accomplish such a spirit.  Pereff Development Group prides itself on serving people, and as my client, that is my promise to you.
- Stephen Nicholas Pereff, President